Skinveteran is a team of two professionals, including a pharmacist and a biochemist, who have extensive expertise and knowledge in the field of beauty and Hair care.
Ifsha Akhlaq and Faisal Kareen work at The Best Laboratories and Derma Mark. These are two different manufacturing units within the same building.
Derma Mark is a registered Cosmetics and Skincare company. Ifsha has the role of Production Manager, while Faisal works as the Lab chemist there.
We planned to build an online platform to share our expertise in cosmetics, especially products and procedures dealing with hairstyling and care, with those who need it most. By keeping authentic and reputable sources in view, we strive to provide content that is genuinely helpful for the reader.
Ifsha Akhlaq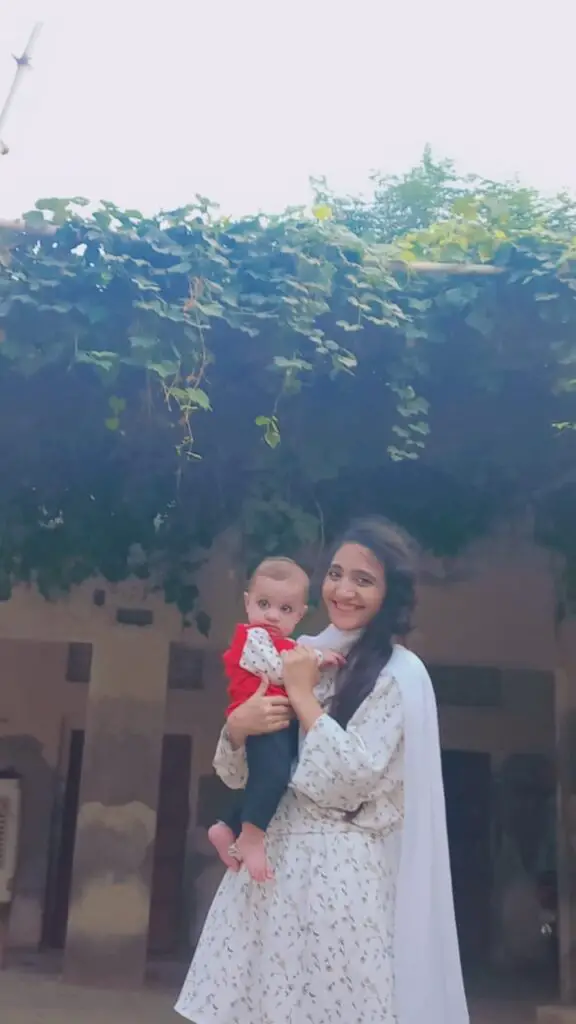 Faisal Kareem